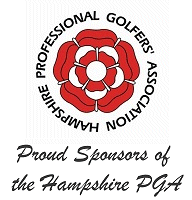 Conserve Hygiene: Washroom Solutions
Feminine Hygiene
Ensuring your ladies washrooms comply with the latest regulations.
Our service includes regular disposal and documentation, so there is nothing for you to do.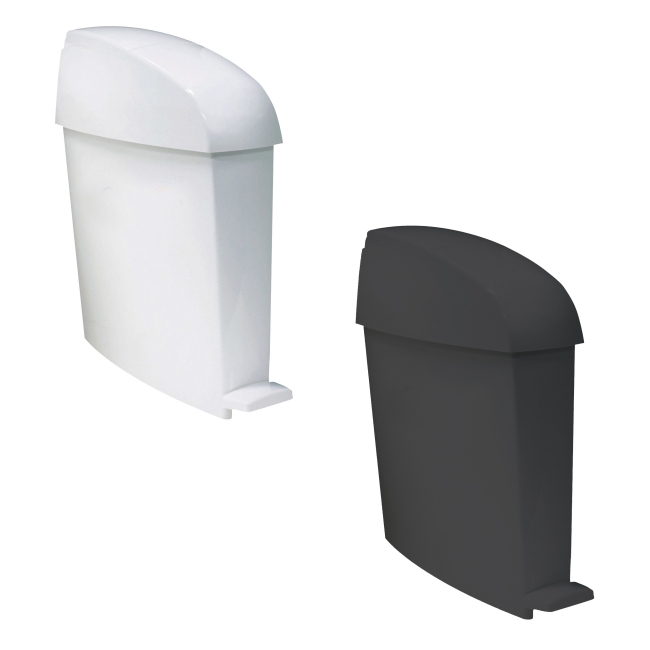 Pedal operated sanitary unit
Grey or white
Fully serviced at regular intervals
H:475mm, W:160mm, D:430mm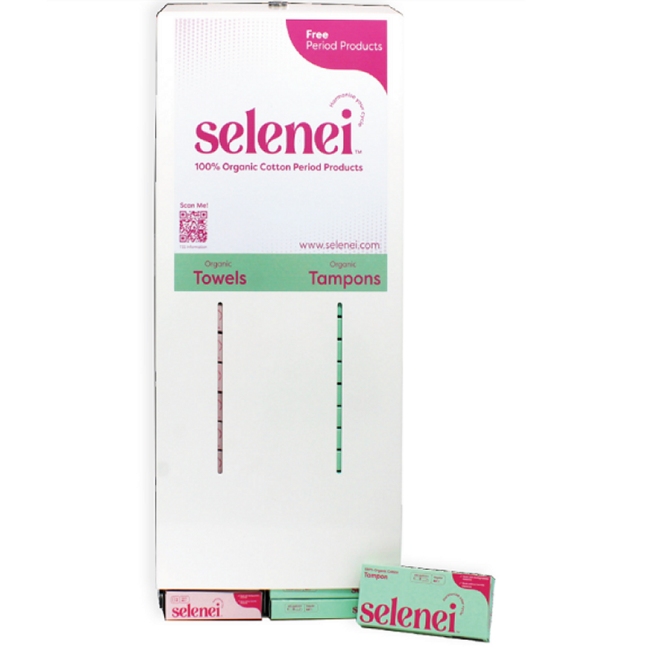 White dual column machine
Dispenses towels and tampons
Fully serviced at regular intervals
H:650mm, W:420mm, D:135mm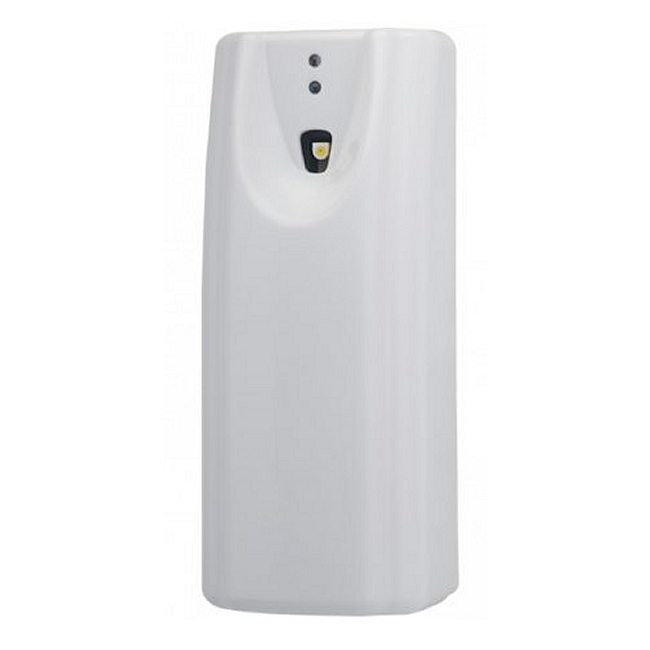 VisionAir digital air freshener
A battery operated unit
Dispenses fragrances at timed intervals
Fully serviced regularly by our staff
H:185mm, W:75mm, D:90mm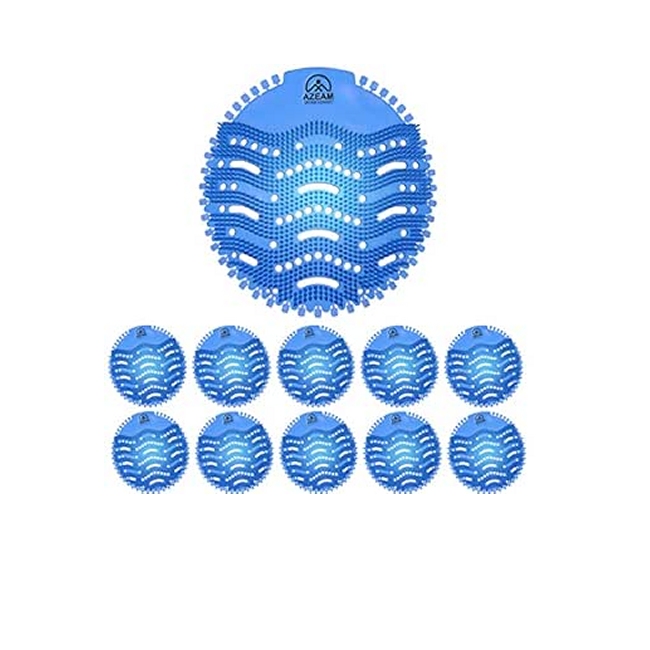 Available in two sizes
Dispenses a sanitiser gel
Hygienically cleans the toilet seat/flush handle
Fully serviced at regular intervals
H: 218mm, W:82mm, D90mm - Large
H:180mm, W:65mm, D:85mm – Small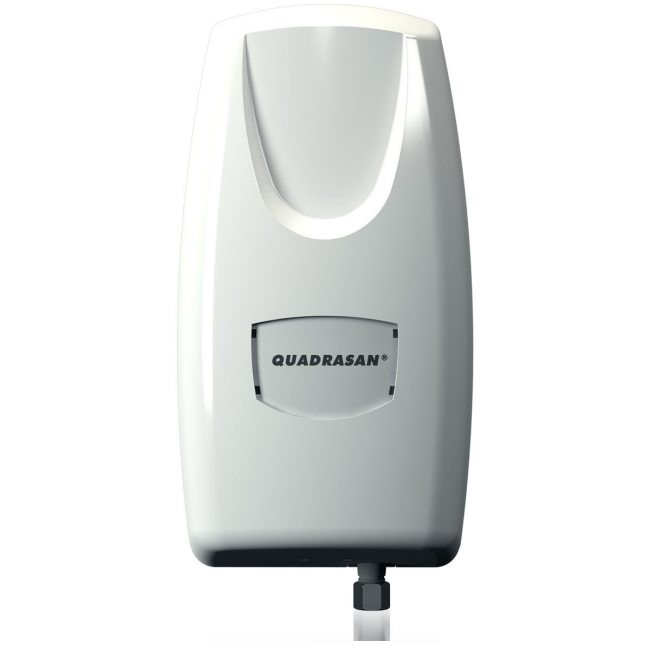 Pump action unit
Prevents build up of limescale and uric acid
Delivers a measured dose on each flush
Fully serviced by our staff
W:255mm, W:90mm, D:80mm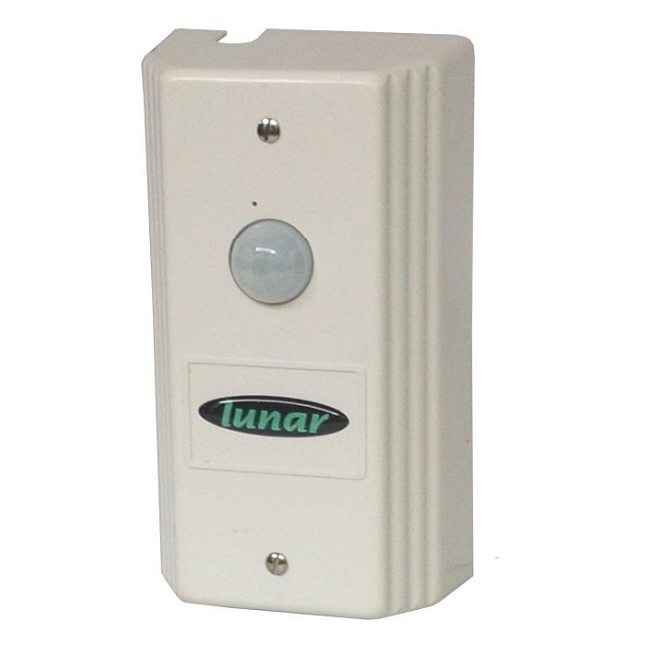 Water Saver
Designed to save up to 70% of water usage
Fully installed by our staff
H:160mm, W:90mm, D:52mm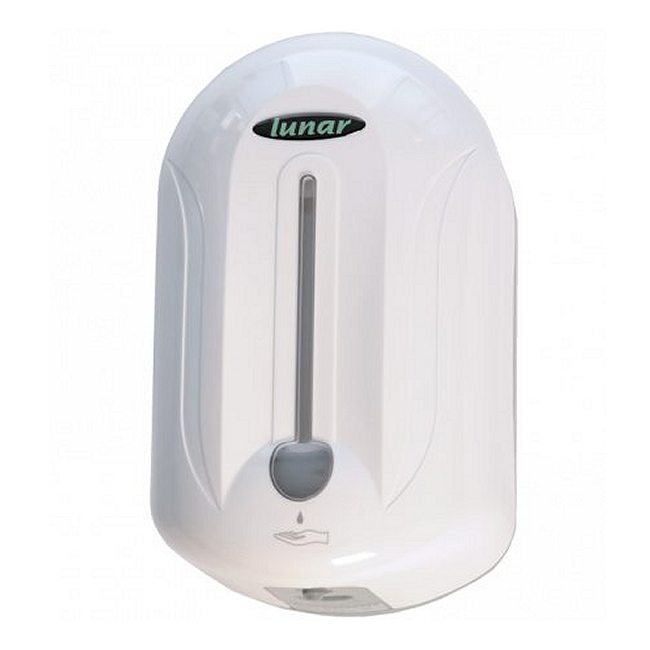 Automatic operation via infra red sensor
Hygienic dispensing
Can dispense foam soap or hand sanitiser
Fully serviced at regular intervals
H:225mm, W:90mm, D:80mm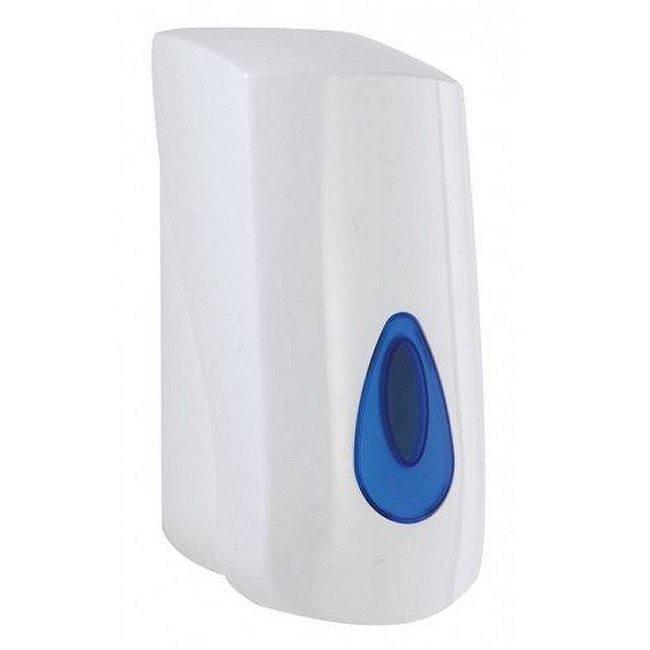 Hand sanitiser liquid gel
Ideal for use after or in between hand washing
Fully serviced by our staff
H:180mm, W:65mm, D:85mm
Conserve Hygiene Solutions' Wide Range of Products Keep Your Washroom Clean & Fragrant
Feminine Hygiene Waste, Washroom Products & Clinical Waste Disposal Hampshire
Contact Us
We're more than happy to discuss your requirements so please contact us on 0800 774 7913 for further information about any of the services and products that we offer or to ask any questions you may have.
Our product range includes:
Sanitary bins
Small vending machines
Dual vending machines
VisionAir digital airfresheners
Toilet seat sanitisers
Urinal dosing units
Automatic foam soap dispensers
Automatic hand sanitisers
Clinical waste disposal


We provide clinical waste disposal Hampshire, washroom products, hygiene solutions, clinical waste bins, sharps bins, sharps units, sanitary bins and female washroom vending units alongside other essentials to keep your washrooms clean and hygienic. For sanitary bins - small vending machines - dual vending machines - visionair digital airfresheners - toilet seat sanitisers - Urinal dosing units - water savers - hand dryers - automatic foam soap dispensers - automatic hand sanitisers - clinical waste disposal please get in touch.