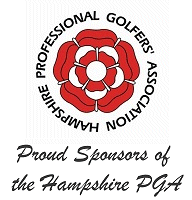 Conserve Hygiene: Clinical Waste Solutions
We tailor our service around your business needs, ensuring you comply with all the latest regulations. Giving you peace of mind.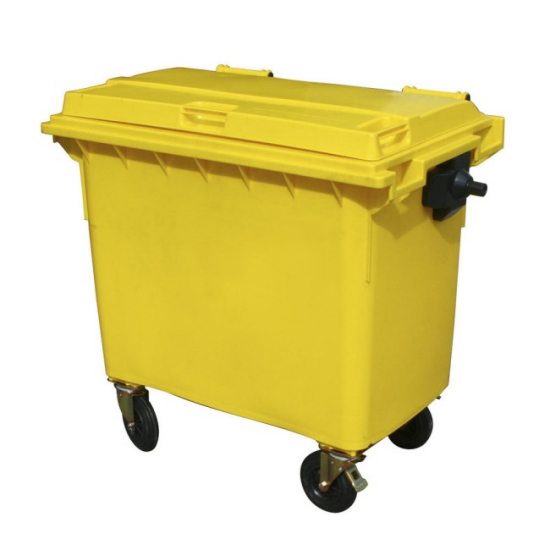 Clinical waste external wheelie bin which are lockable and easily stored. We supply and service various sizes, 360 ltr., 770 ltr. or 1100ltr.
Clinical waste bags included in this service FREE OF CHARGE.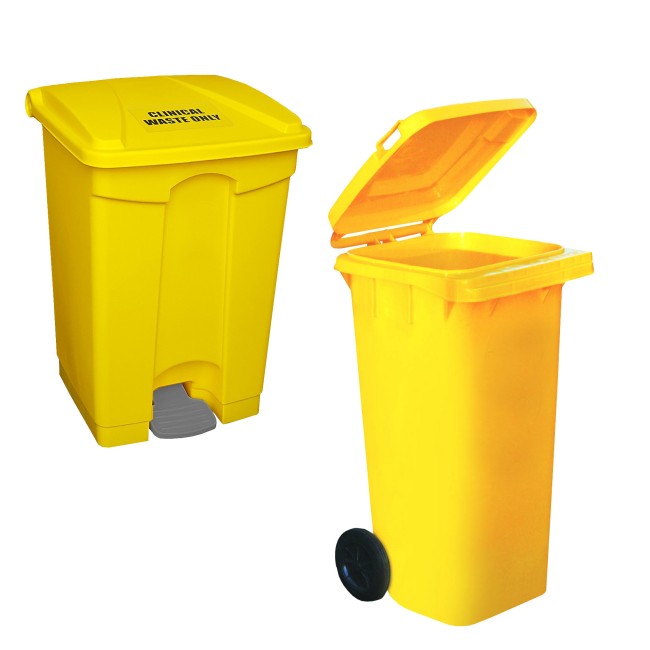 Our 60 litre internal clinical waste bin is ideal for any internal use.
FREE clinical waste bags included with this service.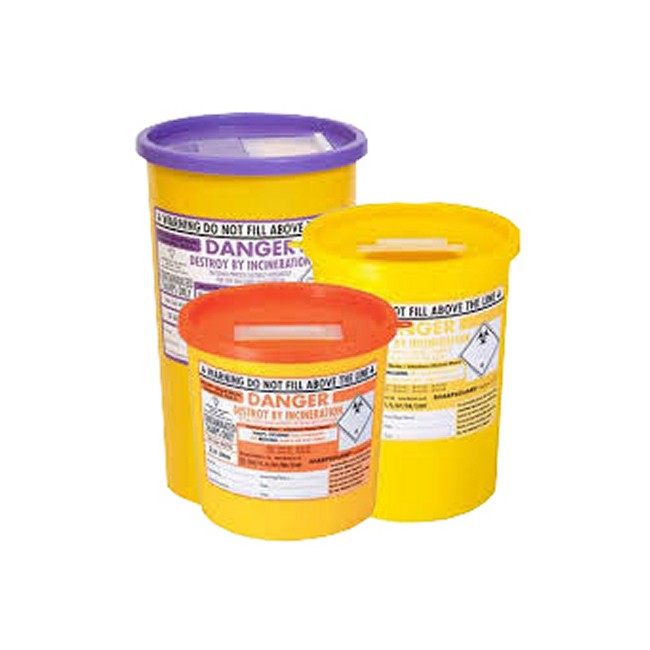 Sharps Units come in various sizes for all your sharps disposal needs.
Employers Have a Duty Of Care And Musts Be Compliant For All Of Their Waste Disposal
What is the legal requirement?
The Environmental Act 1990 places a 'Duty Of Care' on anyone who produces, collects, treats and disposes of waste.
What do I need to do to comply?
Get in touch with us, we are a licensed Waste Carrier in Hampshire, we will take care of the necessary paperwork, including Waste Transfer Notes and Consignment Notes.
Why is it important?
We all need to look after our environment and ensure no further harm is done. The welfare of your staff and your customers is important too!
Conserve Hygiene Solutions' Wide Range of Products Keep Your Washroom Clean & Fragrant
Feminine Hygiene Waste, Washroom Products & Clinical Waste Disposal Hampshire
Contact Us
We're more than happy to discuss your requirements so please contact us on 0800 774 7913 for further information about any of the services and products that we offer or to ask any questions you may have.
Our product range includes:
Sanitary bins
Small vending machines
Dual vending machines
VisionAir digital airfresheners
Toilet seat sanitisers
Urinal dosing units
Automatic foam soap dispensers
Automatic hand sanitisers
Clinical waste disposal


We provide clinical waste disposal Hampshire, washroom products, hygiene solutions, clinical waste bins, sharps bins, sharps units, sanitary bins and female washroom vending units alongside other essentials to keep your washrooms clean and hygienic. For sanitary bins - small vending machines - dual vending machines - visionair digital airfresheners - toilet seat sanitisers - Urinal dosing units - water savers - hand dryers - automatic foam soap dispensers - automatic hand sanitisers - clinical waste disposal please get in touch.