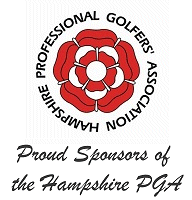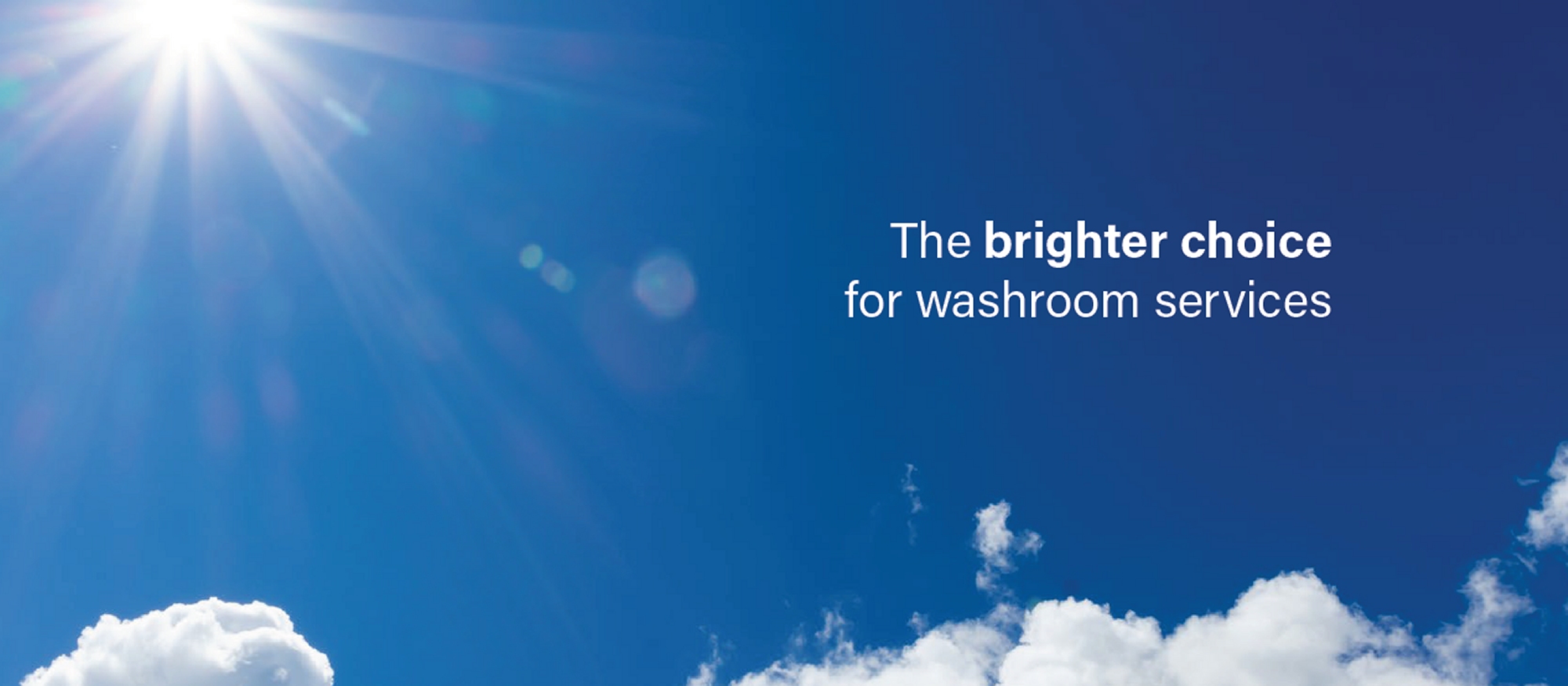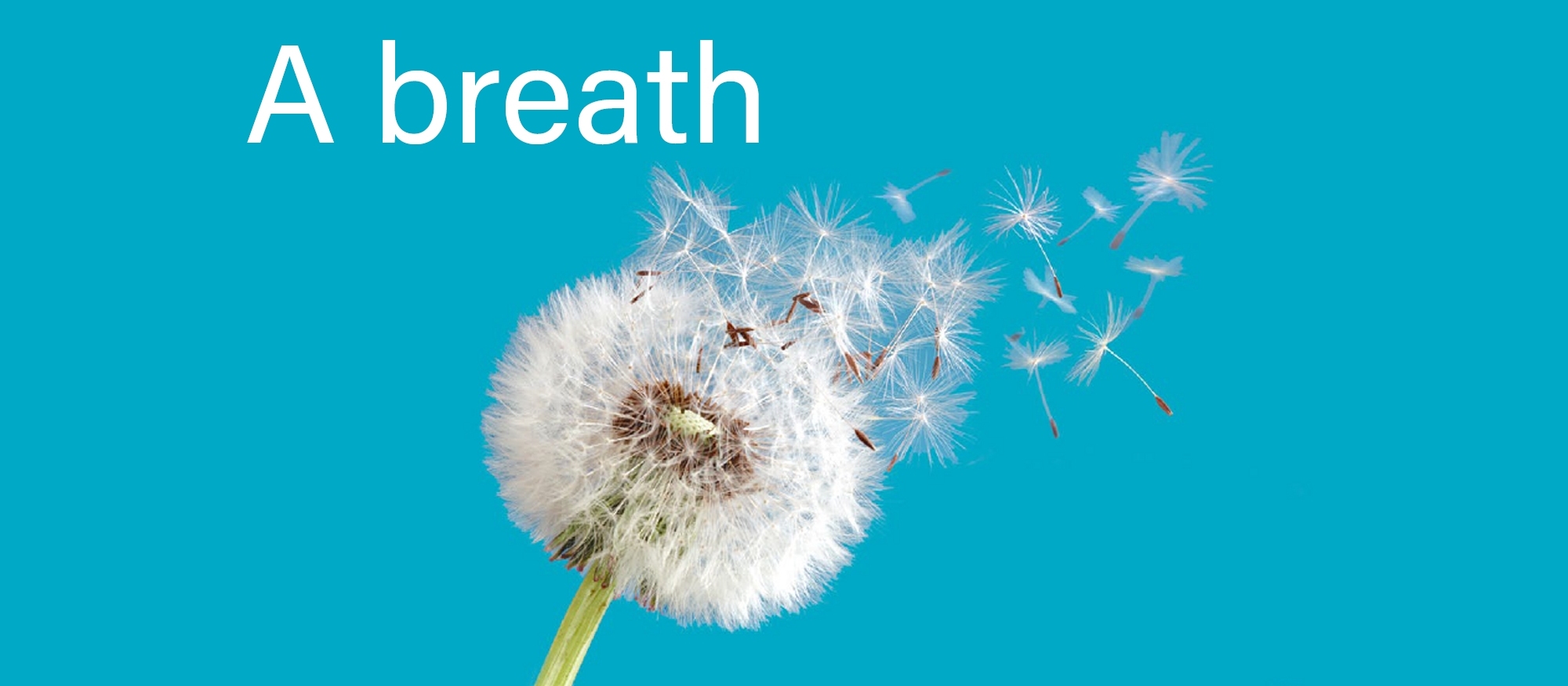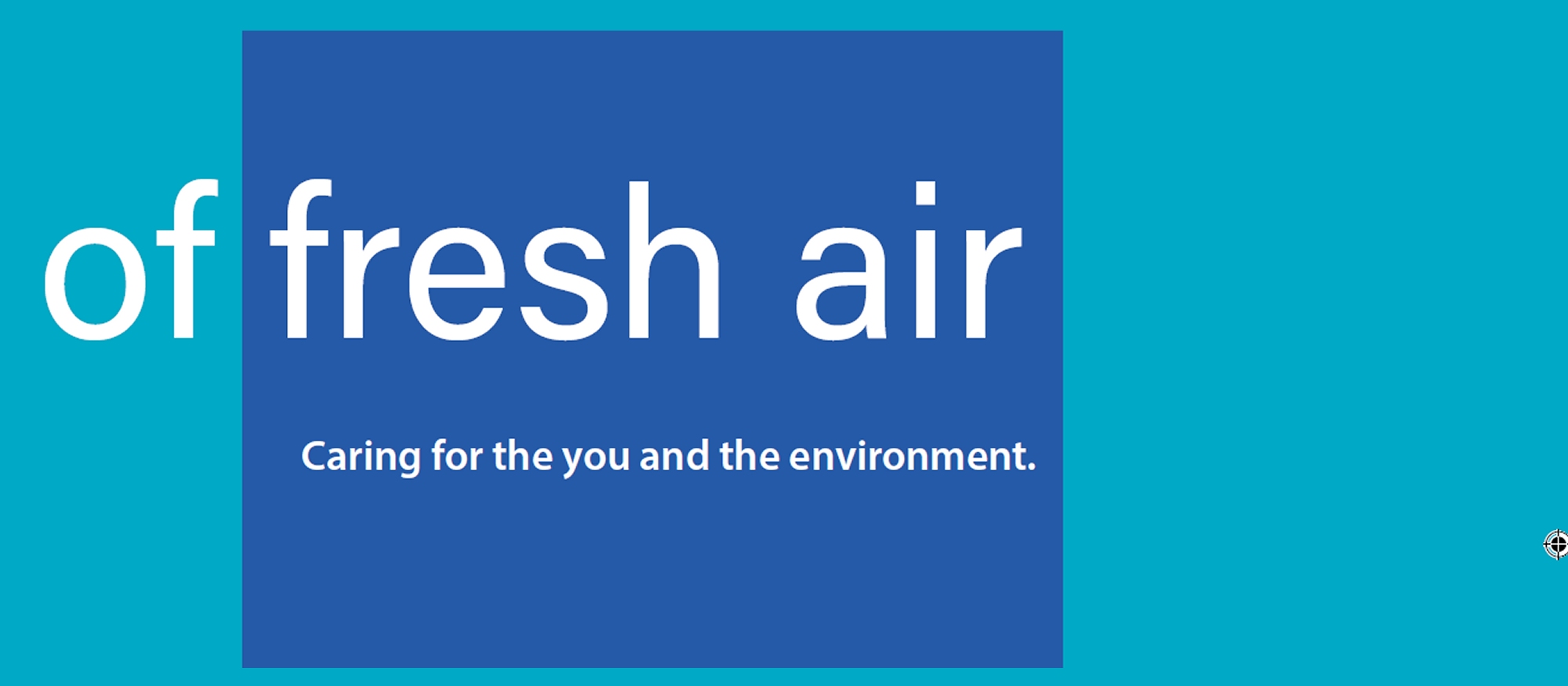 Conserve Hygiene Solutions
Specialising in Feminine Hygiene Waste With Reliable Sanitary and Clinical Waste Collections
Looking for a Reliable Sanitary Disposal Service?
Conserve Hygiene Solutions have over two decades of experience in the washroom hygiene industry.

We cover the whole of the South Coast, including Hampshire, Dorset, Wiltshire, West Sussex, Surrey and Berkshire.

If you are looking for a reliable and efficient sanitary disposal provider in the South of England then look no further than Conserve Hygiene, our sanitary disposal collection service will cater for your feminine hygiene and washroom hygiene needs.

Our flexible contracts are built on trust and transparency and we will meet your expectations through careful listening to your requirements.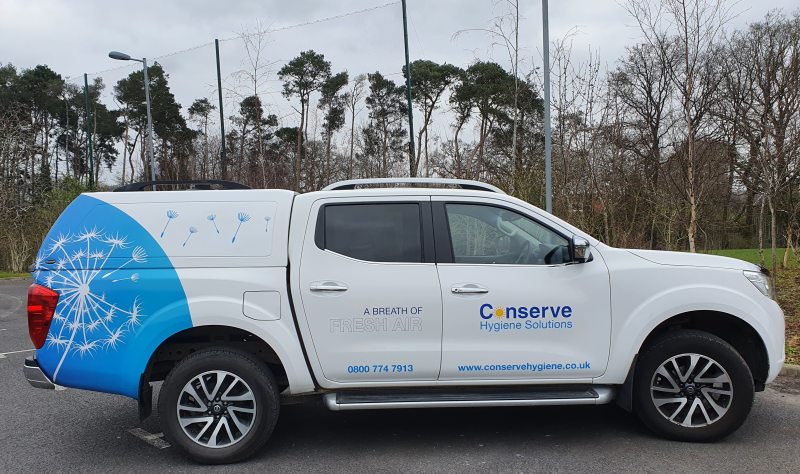 We believe we offer a competitive and reliable service through our dedicated staff who always believe in going the extra mile.
We Have Dedicated Local Service Staff
Following a free site survey of your washrooms, we will make a personalized recommendation for your sanitary disposal collections. Upon installation of your equipment, regular service visits are made and all legal documentation is produced covering the disposal of your sanitary and clinical waste, making you fully compliant. This includes your Covid testing kit waste collection too!
Conserve Hygiene Solutions' Wide Range of Products Keep Your Washroom Clean & Fragrant
Feminine Hygiene Waste, Washroom Products & Clinical Waste Disposal Hampshire
Contact Us
We're more than happy to discuss your requirements so please contact us on 0800 774 7913 for further information about any of the services and products that we offer or to ask any questions you may have.
Our product range includes:
Sanitary bins
Small vending machines
Dual vending machines
VisionAir digital airfresheners
Toilet seat sanitisers
Urinal dosing units
Automatic foam soap dispensers
Automatic hand sanitisers
Clinical waste disposal


We provide clinical waste disposal Hampshire, washroom products, hygiene solutions, clinical waste bins, sharps bins, sharps units, sanitary bins and female washroom vending units alongside other essentials to keep your washrooms clean and hygienic. For sanitary bins - small vending machines - dual vending machines - visionair digital airfresheners - toilet seat sanitisers - Urinal dosing units - water savers - hand dryers - automatic foam soap dispensers - automatic hand sanitisers - clinical waste disposal please get in touch.